People say that there is no such thing as 'free' stuff. I love it when I meet with the word 'free' because it really does exist, sometimes. We took the free shuttle from the cruise port to Dubrovnik early in the morning. When we got there, there were already a lot of people in line trying to exchange Euro for Kuna because they only accepted Kuna (the official currency of Croatia).
My day spent in Dubrovnik was a long and productive day. It was long because I spent hours walking around the City Walls. It was productive because within those hours of walking, I did a lot of 'stuff'. No, not like saving that one person from drowning because he kept falling off his kayak.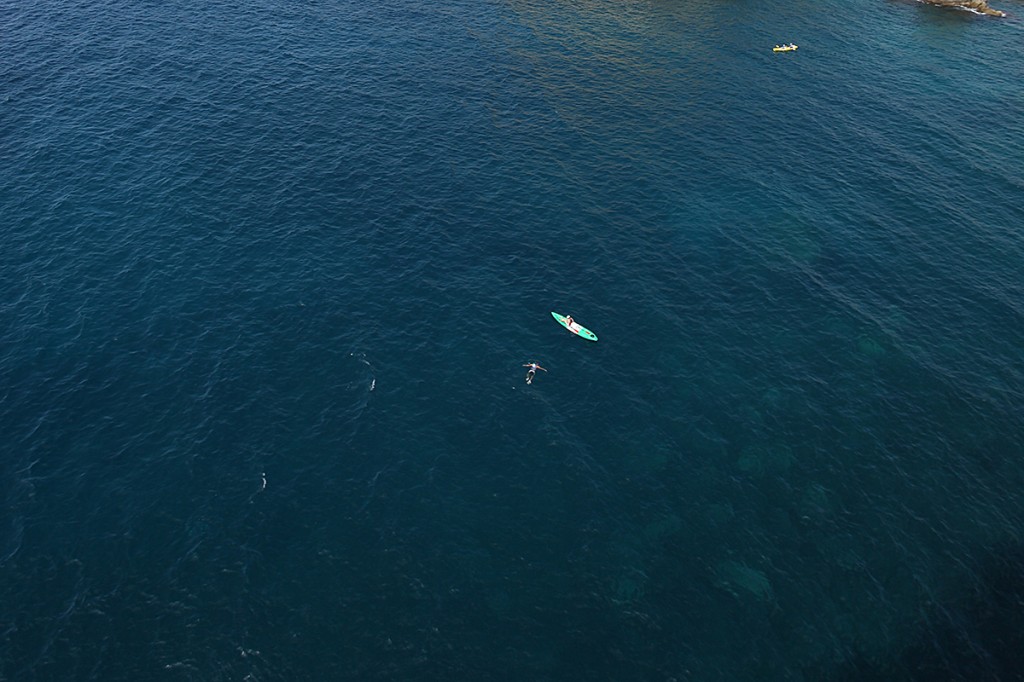 I meant saving myself from being trapped in there.
In all honesty, I might have been okay with being trapped in there just a bit longer than I'd say 30 seconds?
Actually… I changed my mind. No, it would not have been okay. I spy with my little eyes, something beginning with R and ending with G. Take a guess (close your eyes and think hard).
Okay, fine, I know it's hard. The answer is… Rock jumping! Who has done rock jumping before? Isn't it so fun!?!? Only if you land in the water the correct way, right?
I magically escaped the cell by just touching the door lightly. No push was needed. I went in the direction of where I heard clapping noises.
FYI, that wasn't me who kept saying "just push her".
Okay, okay, after all the entertainment I was ready to enjoy the rest of my walk around the City Walls (that's if I don't get distracted anymore). With lots of focus I was able to truly take in the views and notice the little things. Why was there a tree growing in the middle of that hole???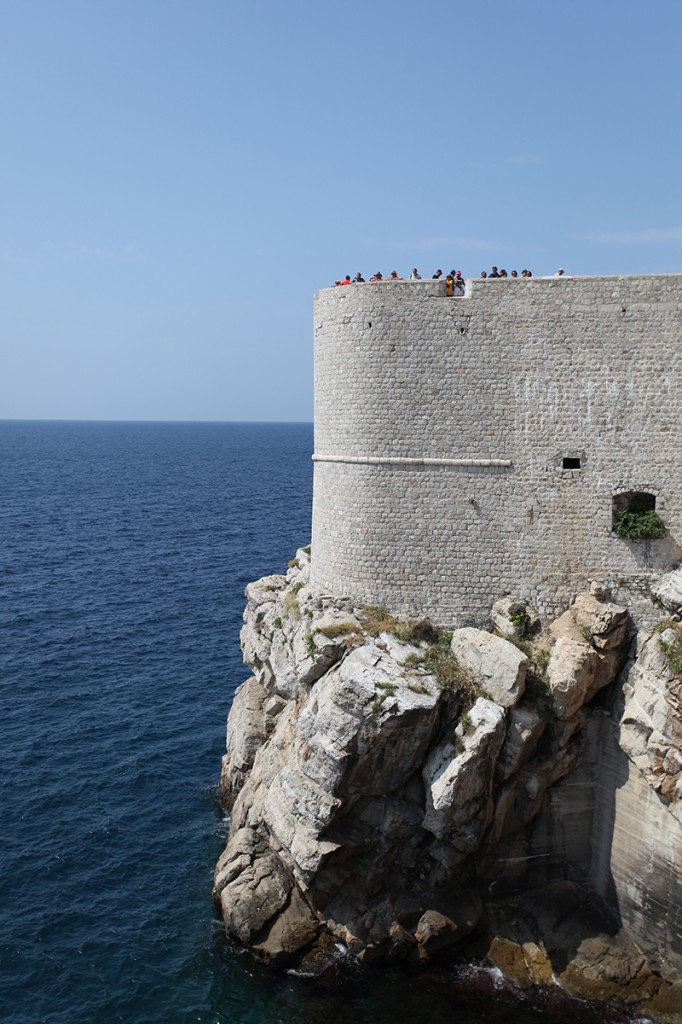 Or how do people get down there? Perhaps I might have missed the entrance since there were so many tiny doors.
I loved that the City Walls went in a circle. There was no need to always refer back to a map because it only went in one direction. Coming from someone who sucks at directions, this was a win win situation for me. But that doesn't explain why I love the City Walls a lot.
After reaching the starting point again, I went down and started exploring the stores.
That was the best decision because there were lots of entertainment up there. But there can always be just as much or even more entertainment around the City Walls too. It depends on which one you like more.
Fionn is an adventure seeker that is attracted to danger. She is always on a mission to wander around the globe curiously. Whether it will be hiking to the bottom of Grand Canyon, swimming with whale sharks, or finishing the World's Toughest Mudder, she will always be there with her camera(s) in her hands, a smile on her face and butterflies in her stomach. Oh, and did she forget to mention that she is also a foreign Piña Colada drinker?