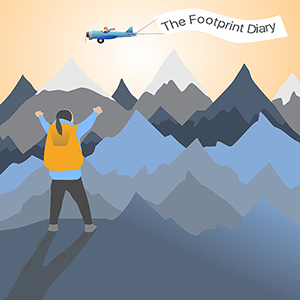 Welcome to The Footprint Diary!!! If you are reading this, thank you! Please email me if you have any questions at: myfootprintdiary@gmail.com or connect with me through the various social media outlets that I have. Cheers, keep on traveling and make everyday an adventure!
About me
The very basic essence of my living spirit is my passion for adventure. My joy in life comes from my encounters with new experiences and the changing horizons.
Contact
Feel free to contact me by using the form or by sending emails to myfootprintdiary@gmail.com. Cheers!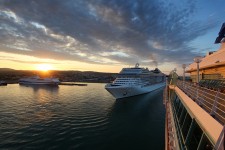 Sure, cruising may be the most relaxing vacation ever, but there are some things to do before embarking. Here are 5 cruise tips that will be helpful for those who are first time cruisers. 1. Study the ports of call It is really important that you read about the ports…